Handheld Marine GPS
"Just what is a handheld marine GPS system?" you may find yourself asking; "Why would you need one? Is it really a must?"
In this article, I will attempt to answer all these questions as well as give you some comparisons on the different products that are available in the market today together with its features, advantages and disadvantages.
You can then use my reviews to help you make an informed decision to give your sailing, boating or yachting activities a boost.
Basically, as the name suggests, handheld marine GPS systems are portable devices which is intended to be used to track the boat's position using the latest GPS satellite system technologies.
It can help you navigate the deep and large oceans and especially useful to novice in charting their journeys in unfamiliar waters. The devices can come in handy for even the most experienced of sailors in difficult weather conditions and have proven to even save lives in many instances.
Now, it is no secret that technology is constantly improving from time to time and it is no exception with these devices. This means that new features will always be added from time to time to the existing ones and prices that fall all the time because of that.
As I mentioned earlier, here are some basic reviews to give you a rough guide. By no means are they the most comprehensive guide and reviews; they are just to give you a basic idea.
---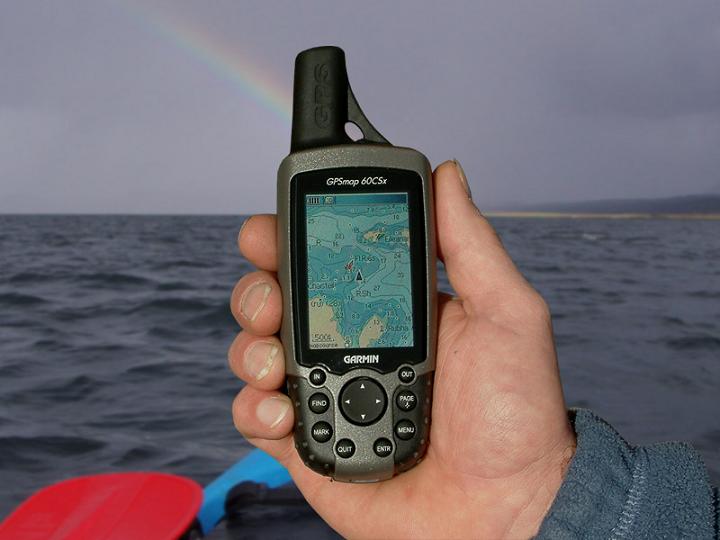 Garmin GPSMAP 60CSx
Coming from a huge company, this device has just about everything. It's exterior is waterproof and built to rough it.
The microSD card will enable you to get detail mapping duties done with relative ease. The new highly-sensitive GPS receiver will allow you to get connected to the satellite at a speedier rate even in the most challenging weather conditions.
All your mapping and navigational duties will seem so much easier!
---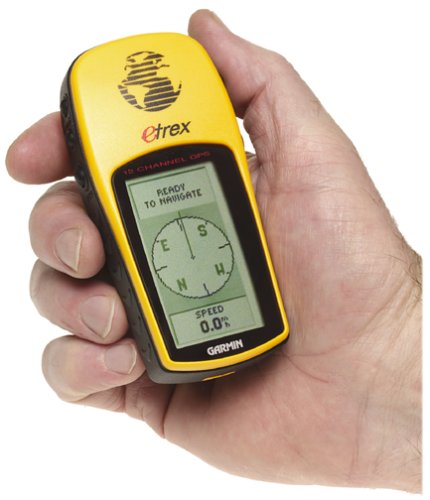 Garmin eTrex
I would recommend this for all of you who want a simple and inexpensive device which will deliver what it's mainly expected to – to help acquire your position with relative ease and accuracy.
With merely 5 buttons/features, I would definitely recommend this to those who have no tolerance for complicated devices.
The display in itself is also very convenient – it is clearly visible under different lighting conditions.
---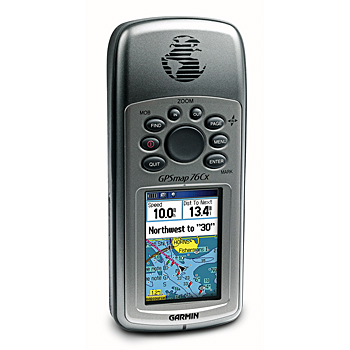 Garmin 76Cx
Now, this is my personal favourite. It is a GPS for sailors and mariners alike and one that is absolutely reliable and accurate under all weather and lighting conditions.
The maps are easy to read and data are clearly presented. In addition, this baby has many salient features which you can experience for yourself when you have it (you won't regret getting this!)
If you noticed, all the three reviews are by the same manufacturer, Garmin. In my personal opinion, they are best manufacturers of handheld marine GPS devices. Whether you are a novice or an expert, you will find the right product for you to suit all your sailing and marine needs.
---
Return from Handheld Marine GPS to Sailboat Accessories
Return from Handheld Marine GPS to Started Sailing