History of Sailing Blog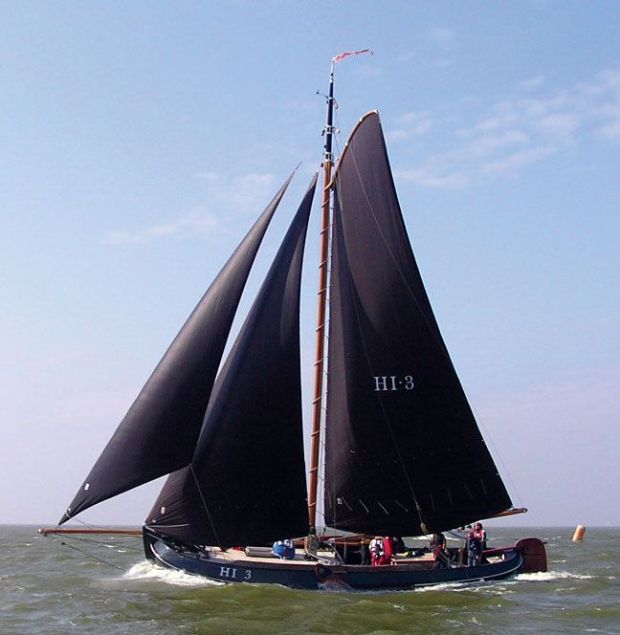 My name is Han, 66 years of age, born in Rotterdam as the last offspring of a long line of fishermen, grown up by the sound of riveting-hammers on the nearby shipyard.
My sailor's career started on a seagoing tug, after which I sailed a number of rich people's yachts from Holland, and also some from England, to destinations around the Mediterranean, which earned me a good life and a boat of my own. Followed a list of landlubber's jobs, because I wanted to be a reasonably good father; but, as an amateur, I used to sail a lot on friend's boats and/or yachts. Also, during five consecutive years, I acted as sailing teacher/instructor in summer-camps for youngsters. My last "sailor's" job was as harbourmaster of a yacht-harbour in Holland, where I also taught and instucted.
Now retired, I live in Brittany, France.
To my everlasting chagrin I can't sail any more, caused by health-problems. To compensate for that, I like to write on this site.
Best Regards,
Han
See Han's History of Sailing forum so that you can ask questions on Old Sailing Ships and Sailing History. A great resource!
---
Han's Posts
Click below to see Han's blog posts: